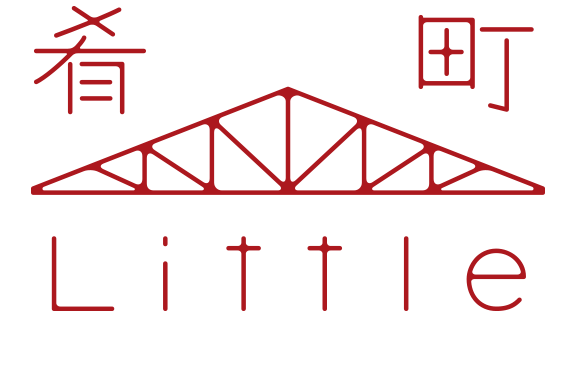 肴町Littleとは
About us
肴町Littleは、浜松街なかのビルの隙間にある小さなシェア屋台スペースです。
ランチタイムやちょっとしたディナーを楽しめる、インディペンデントで親しみのあるお店があなたを待っています。
曜日、時間帯によってお店が変わるので、訪れるたびに新たな出会いがあります。
アイデアがあれば、誰でも気軽にスタンドを借りて自分のお店を始めることができます。
肴町Littleは、あなたのスモールビジネスをサポートします。


Sakanamachi Little is a small, shared food stall which stands sandwiched by buildings in town of Hamamatsu. Our independent yet intimate shops are welcoming you with delicious lunch as well as casual supper.
Depending on the day and the time of the week, we will bring new encounters to you every time you visit us. Got a new idea? We are always open to let you use our stall space to start your own shop.
Sakanamachi Little willingly supports your small business.
スケジュール
Schedule
| TUE | WED | THU | FRI | SAT | SUN | MON |
| --- | --- | --- | --- | --- | --- | --- |
| 6/18 | 6/19 | 6/20 | 6/21 | 6/22 | 6/23 | 6/24 |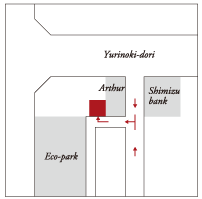 〒430-0931 静岡県浜松市中区神明町314-6
314-6, Shinmei-cho, Naka-ku, Hamammatsu,
Shizuoka, JAPAN 〒430-0931